James Lewin is a self-taught British Fine Art Wildlife Photographer and Conservationist focusing on African Wildlife. He found his eye for photography after discovering his passion for conservation in Kenya.
His fine art style developed swiftly as he attempted to connect people with East Africa's magnificent yet disappearing wildlife. He found an immersive and intimate approach was most effective in achieving this. To capture his striking portraits, he prefers working with wide-angle lenses from unique perspectives unknown to any living person creating a detachment from reality while making the viewer feel as if they are right beside the animals within the frame. 
James finds cloudy skies a critical element for creating drama within a scene, which is accentuated in black and white from a low angle. Black and white also creates a timeless feel about James' images, as one associate's black and white photography with history. It is as if the subjects within the frame are no more. 
James is an avid conservationist, holding fundraisers, talks and donating prints to charity auctions. He views his work as a powerful tool to raise funds for the animals he admires and spends time with. 20% of each sale supports organisations working to protect the animals within the frames and the surrounding communities. James was also part of "Prints for Wildlife" together with 150 leading photographers, which raised $660,000 for African Parks Network in 2020.
Having minimal impact on the planet is of equal importance to James. Each adventure is Carbon Neutral by purchasing carbon credits with a community-owned carbon project (verified by VCS & CCBS) located between two ecosystems in Southern Kenya that he works in regularly. The project is securing a critical habitat that forms a vital corridor connecting the Tsavo-Amboseli ecosystem and benefits over 70,000 local livelihoods. 
James is one of the only wildlife photographers to produce traditional Silver Gelatin and Platinum Palladium prints. Not only far superior in archival rating, but they also provide an unr

ivalled tonal range

and three-dimensionality, truly bringing James' pieces to life. James is working with some of the very best printers in the world to create these rare prints to extreme sizes.
James' work has been awarded in several International Photography Awards, including the Monochrome Awards, ND Awards and Outdoor Photographer of the Year. 
To keep up to date with James' adventures, follow him on Instagram 

(james.lewin_photography),

and sign up to his newsletter below.
Direct Contact -                             james@jameslewinphotography.co.uk 
Cricket Fine Art -                        

 info@cricketfineart.co.uk /

info@cricketfinearthungerford.co.uk

 (UK)
Isabella Garrucho Fine Art -         
info@igifa.com (US)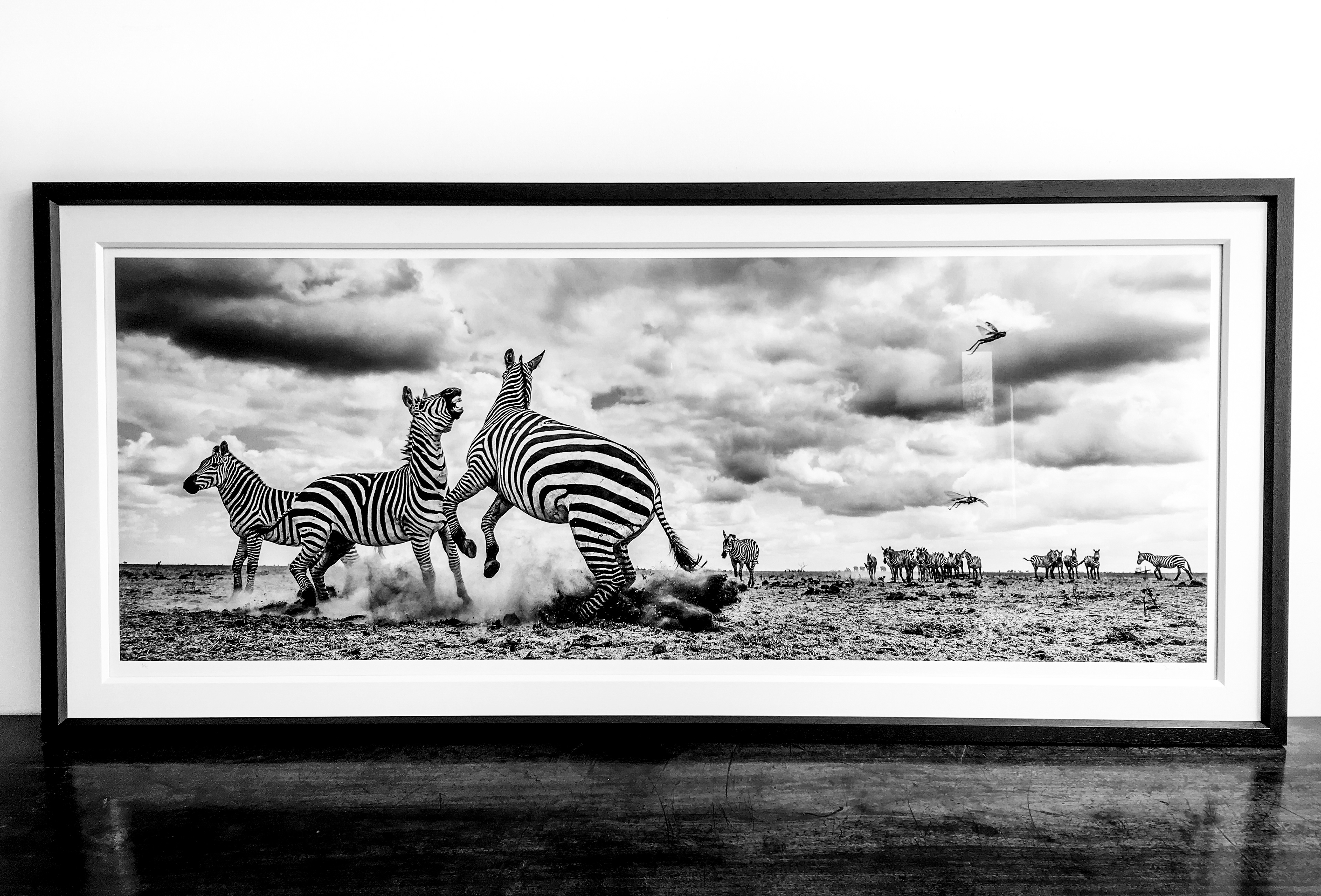 © James Lewin Photography 2018-2021